Why GO Mammoth exists:
1) To make millions of lives more fun
2) To unplug and release people from their over-engineered, over-evolved lives to more authentic, simpler times..
3) To fill a deeper void in society by creating a modern day club to give people a sense of belonging & community
"To release people from their tech-centric, materialistic lives and remind them (every week) that true fulfilment will always be found offline, sharing experiences, keeping active, creating memories with friends"
(Luke Mohr, Founder/CEO)
GO Mammoth is the ultimate club for busy & active adults looking to maximise their spare time through playing sport, keeping fit & socialising with friends.
As the UK's largest social sports & fitness club, GO Mammoth exists simply to make your life more fun… without the seriousness and commitment involved in joining a specialist sports club and x10 more social than joining a gym. Much like a uni sports & social society, we have something for everyone…
So, why not grab some friends or work-mates and join the fun as a group or sign up for an activity as an individual and make a heap of new friends!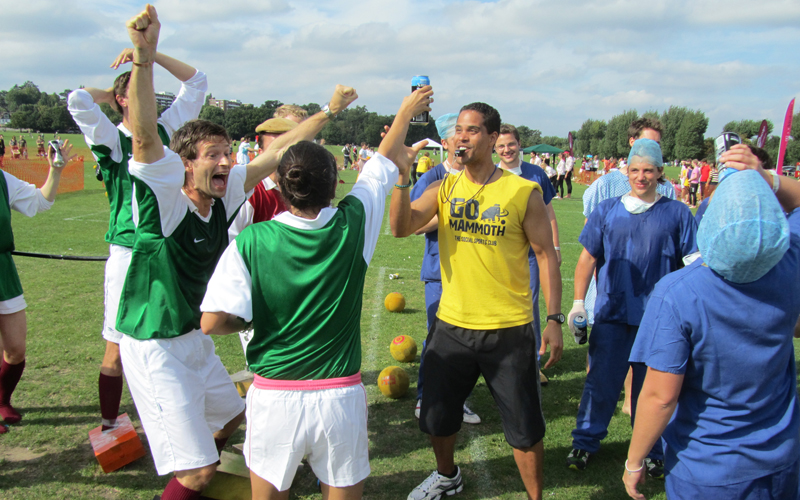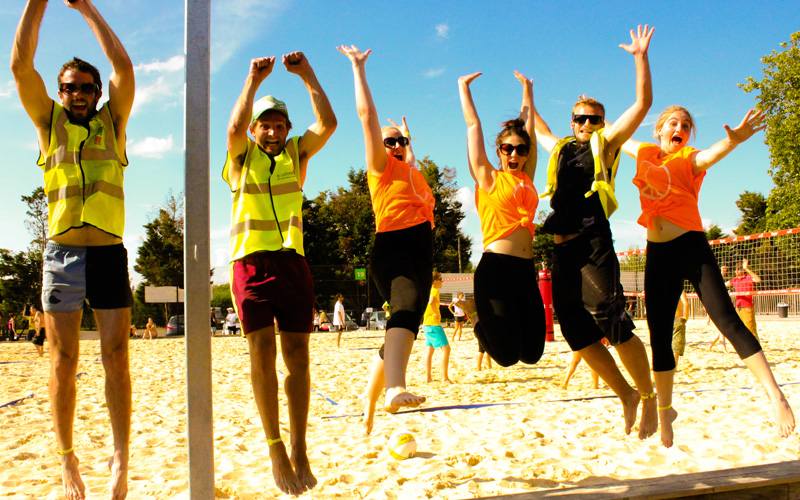 TEAM SPORTS
After-work & weekend sports leagues (over 10 different team sports) all year round at the best indoor & outdoor venues
GROUP FITNESS
Fun-focused fitness classes from Cardio and Dance to Strength & Conditioning
ACTIVITY HOLIDAYS
Fully hosted, group-based trips & holidays including ski trips over the Winter and beach breaks in the Summer
CORPORATE PROGRAMS
Highly engaging and bespoke corporate events and wellness programs for businesses of all sizes
GO Mammoth is a bit like a university or college sports & social club BUT for people with full-time jobs to hold down.. so you have the choice of loads of really fun sports plus the social side too.
Sports – prepay for a sports league that works for you. Join up as an individual, group of full team. Have a blast playing 9 weeks of fixtures!
Fitness – pick a primary fitness class to sign up with, then choose either unlimited or flexible membership – enjoy a host of fitness types!
Holidays – sign up as an individual or with friends for a destination and date that works for you. Full details sent to you before departure.
Corporate – contact our specialist corporate team to discuss how we can create happier and healthier staff through a range of events and programs.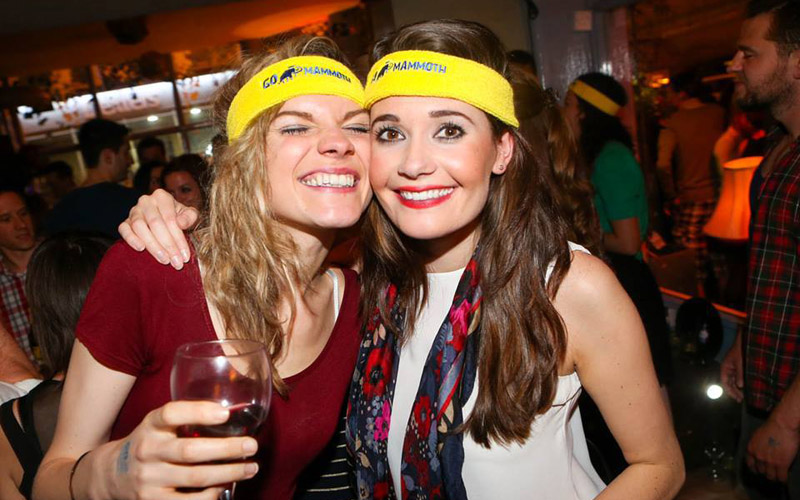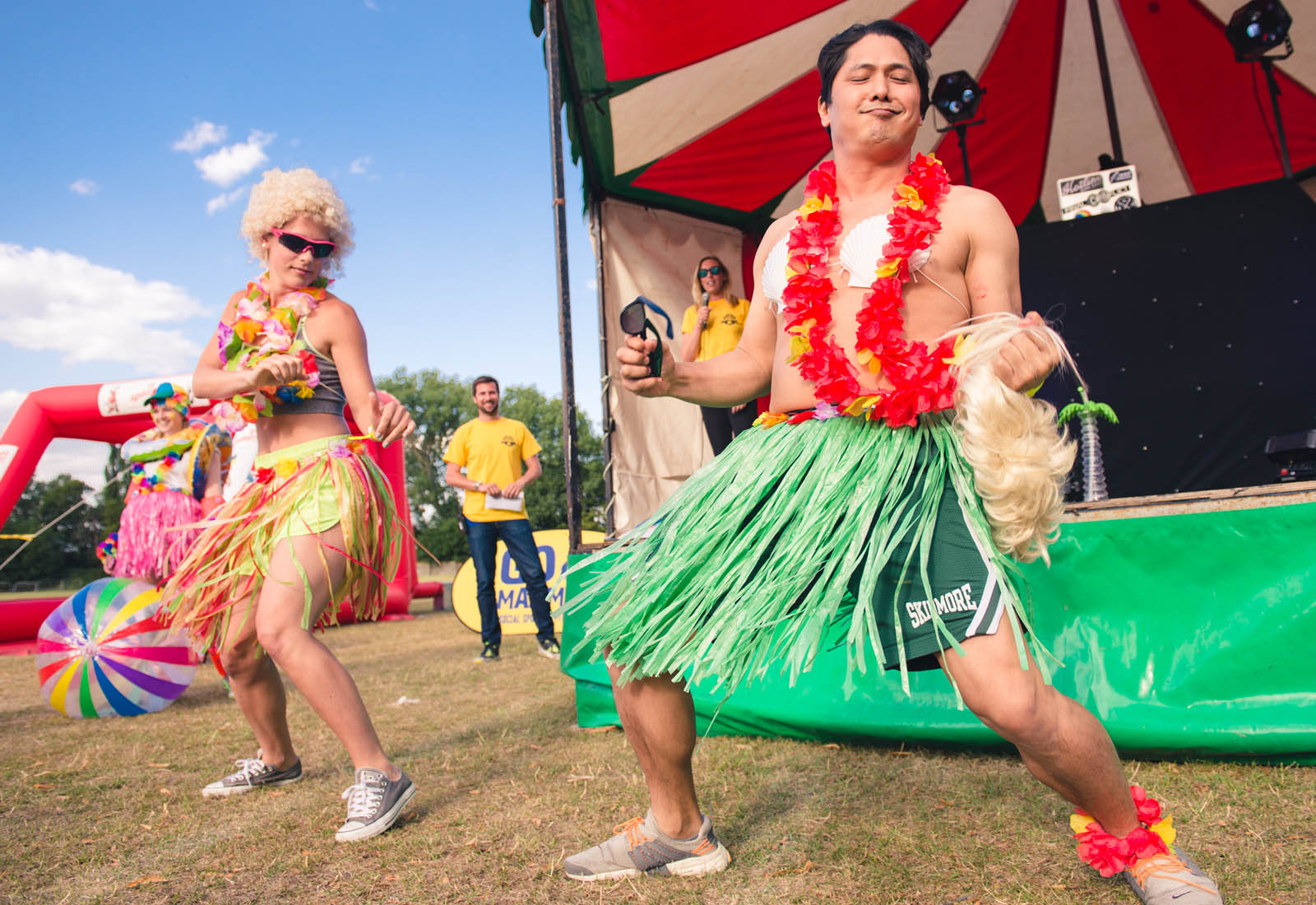 GO 'Mammoth', or go home!
The sweet is never as sweet without the bitter
Surf our own wave – whichever beach that might take us to
Love our mammoth customers and create the club in their image
Remember to… Enjoy It! (our work & life that is!) (that's actually #1, but don't tell anyone)